If college gave any credits in Daydreaming 101, I'd be graduated. That's all I can seem to do these days. At least it is paying off in creative ways. For instance, my weekend homework was not touched, but a certain sewing machine was. And a kitchen apron. Two of my favorite things to work with.
Other things I'm daydreaming about:
These gold coin necklaces
from EmersonMade.
This one
says "Always toward better things."
Kitchens with wooden counter tops and really good light, like
this one
.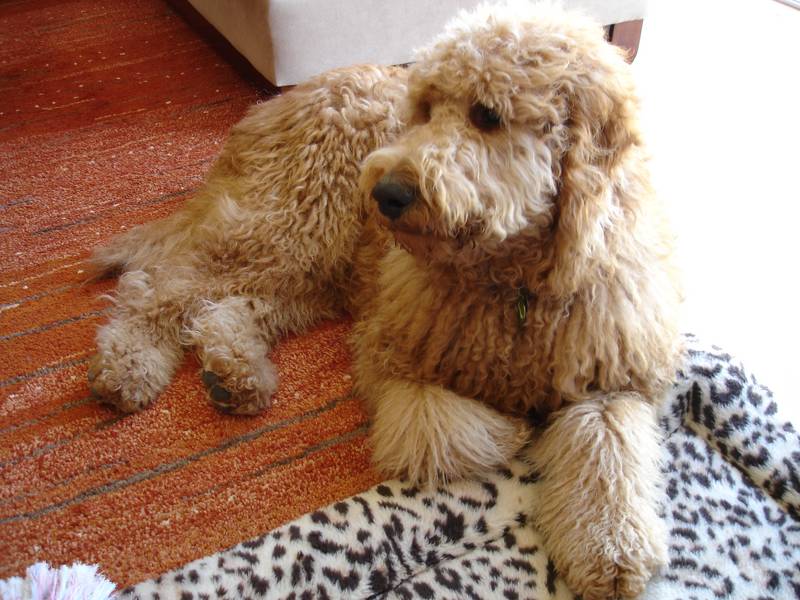 Someday having my very own big fuzzy dog...to match me, and snuggle.